Featured Country OLD

FEATURING THIS MONTH:
PORTUGAL
In Portugal, wine is more than just a drink. It's a part of a tradition and rich heritage that has lasted for centuries now.
First, extremely favorable climate conditions allow the cultivation of nearly 250 grape varieties, many of which are autochthonous and unique for the region. Then, a wine-making craft, nurtured over centuries, creates traditional wines of certified quality (DOC) or jazzes things up a bit by making unique blends (IGP). In the end, a glass of Portuguese wine will typically contain vibrant aromas, young fruit, and dry flavor.
Get my Wine Box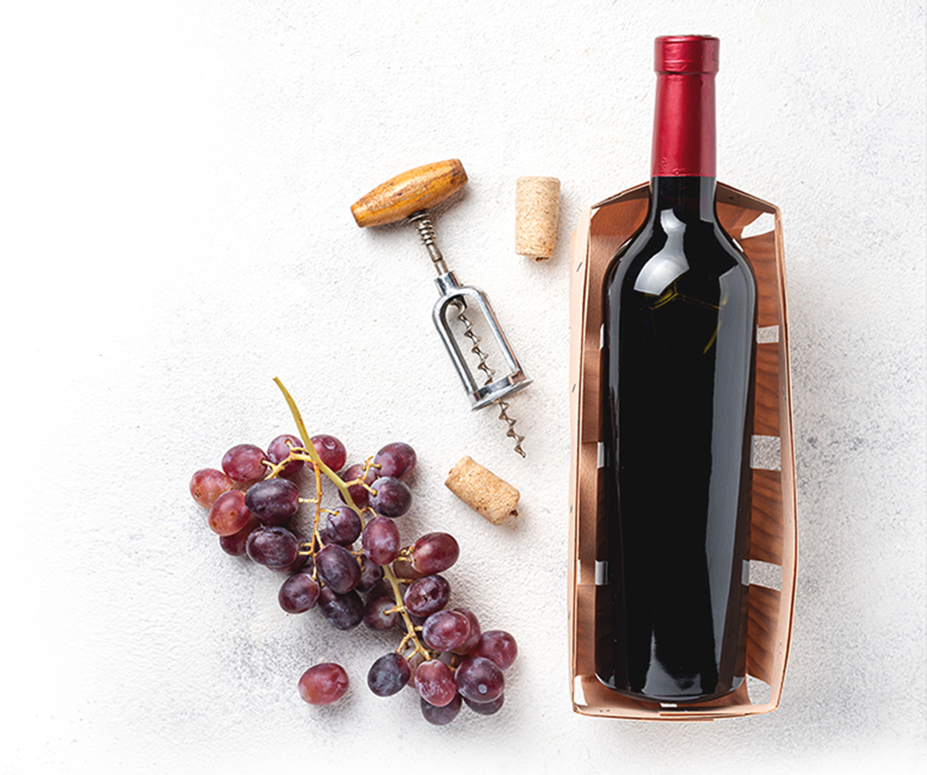 Many species of migratory birds pass through the estate, the most famous of which are storks and heron. It is also common to see a diverse range of fauna such as hares, butterflies and eagles, whose presence offers a special beauty to the landscape.
Honoring its surroundings, the Quinta São João Batista brand has reinvented itself as a range of wines inspired by environmental sustainability and with the purpose of maintaining biodiversity in the region. Each of the labels of the wines from the estate range feature an animal that is commonly found in the vast biodiversity of the estate.
PORTUGUESE WINE REGIONS AND CLASSIFICATION
Every Portuguese wine-lover will choose their glass based on the "style" of the region, not the dominant variety. For the most part, Portuguese wines are made from various types of grapes, and each region has its own recipe for blending them.
There are 31 Denominations of Origin (DOCs) in Portugal, which produce wine of strictly controlled quality, and 14 regional wine ("vinho regional," IGP) areas that give more freedom to winemakers. All in all, the wines of Portugal are everything you can expect from a country with kaleidoscopic cultural diversity and dramatic landscapes.
Read More